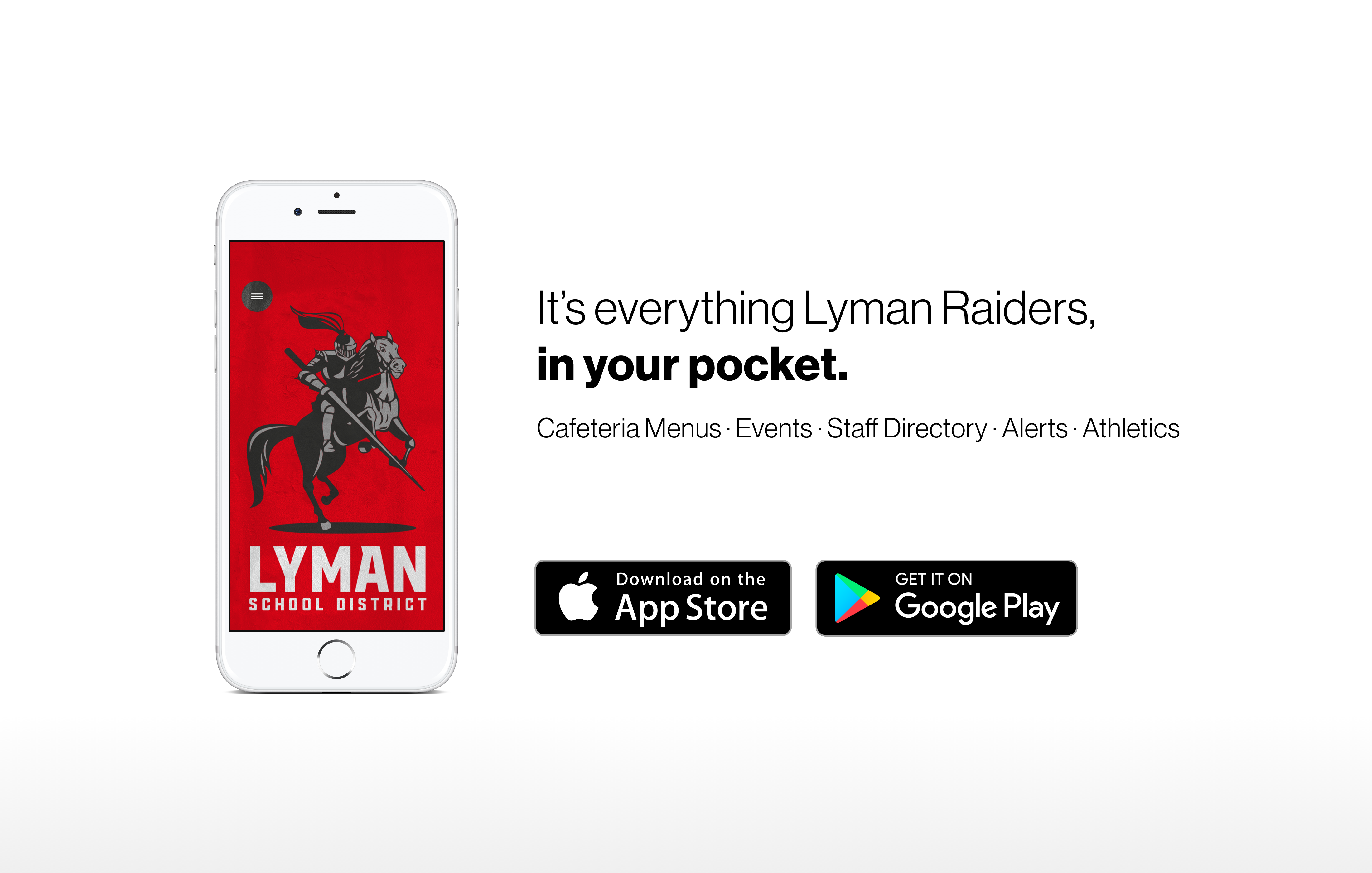 Why Us
Multiple Region/State Band Awards and traveling awards
We have a fantastic fine arts program headlined by a band that continually pushes what can be accomplished by a small school.
Students graduate our school with the tools needed to be successful. We have an in house CTE program that is coupled with strong academics site wide.
Great Student to Staff Ratio
We provide whole child education.
3 School Counselors/ 1 certified in mental health. The school is working towards being a trauma informed school.
programs