If you're planning on visiting the Kennebec Winter Wonderland tonight or Saturday, please remember the LHS Student Council is hosting a food drive at the entry! We will accepting canned and boxed food donations to support our communities. Thank you and hope to see you this weekend!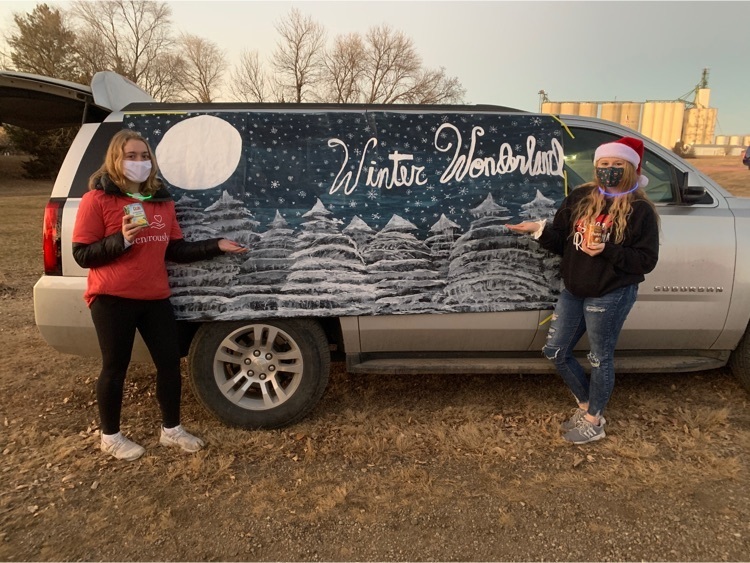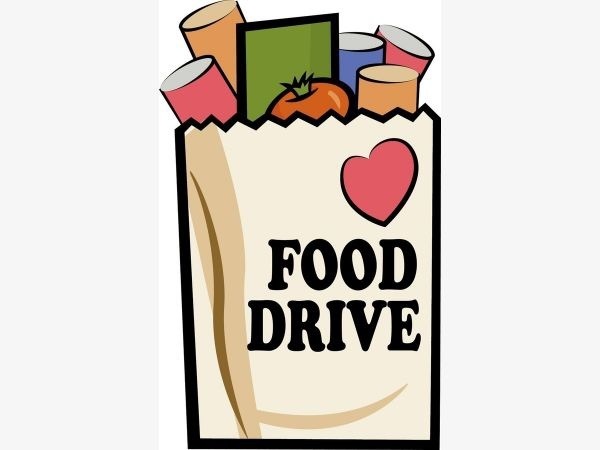 Results tonight- MSGB vs Wall-C team lost 9-25, B team won 26-16, A team won 42-27. HSW- Lyman defeats Todd County, Stanley Co, Doland Iroquois. MVPE defeats Lyman. Lyman goes 3-1 in dual action.

MSW -Results from Winner 11/29 1st- Ayden B, 2nd- Skyler L, 3rd Lane O, 4th- Ashten S, Royal L, Alli S.
MSGB Tonight vs Chamberlain B Game Lyman Won 24-10 A Game Lyman Won 44-19

Good Afternoon Raider Family! There will be Raider Tumbler practice this Wednesday evening, if you are interest in your son or daughter participating, you need to visit the Lyman County Tumblers Facebook Page for more information or Contact Ali Johnson.
Change to HSGB Schedule: Jan. 4 2022- Lyman @ Burke JV Start time @ 5:00 pm, Varsity to follow.
Sports This Week Monday- MSW @ Winner 4:00 pm Start Tuesday-MSGB @ Home vs Chamberlain 4:00 pm Start Thursday-MSGB @ Home vs Wall 5:00 pm Start Thursday-HSW @ Home- Quad 6:00 pm Start Friday-MSGB @ Home vs Winner 4:00 pm Start Saturday-MSW @ Rapid City 9:00 am MT Start Saturday-HSW @ St. County 10:00 am Start

Correction on Date 11/23- MSGB- Philip @ Lyman (In the Raider Gym) Start time @ 4:30 B Game, followed by A. MSW- @ Lyman (In the Gardens) Start time @ 5:30.
MSGB- Philip @ Lyman (In the Raider Gym) Start time @ 4:30 B Game, followed by A. MSW- @ Lyman (In the Gardens) Start time @ 5:30.
11/18 MSGB @ Gregory 4:00 pm start with the C game, B and A to follow. MSW @ Chamberlain 5:30 pm start
MSGB in Jones County. B team won 30-21, A team won 29-18 Next Game. Thursday 11/18 @ Gregory. 3 Games. C Team starts at 4:00 followed by B then A.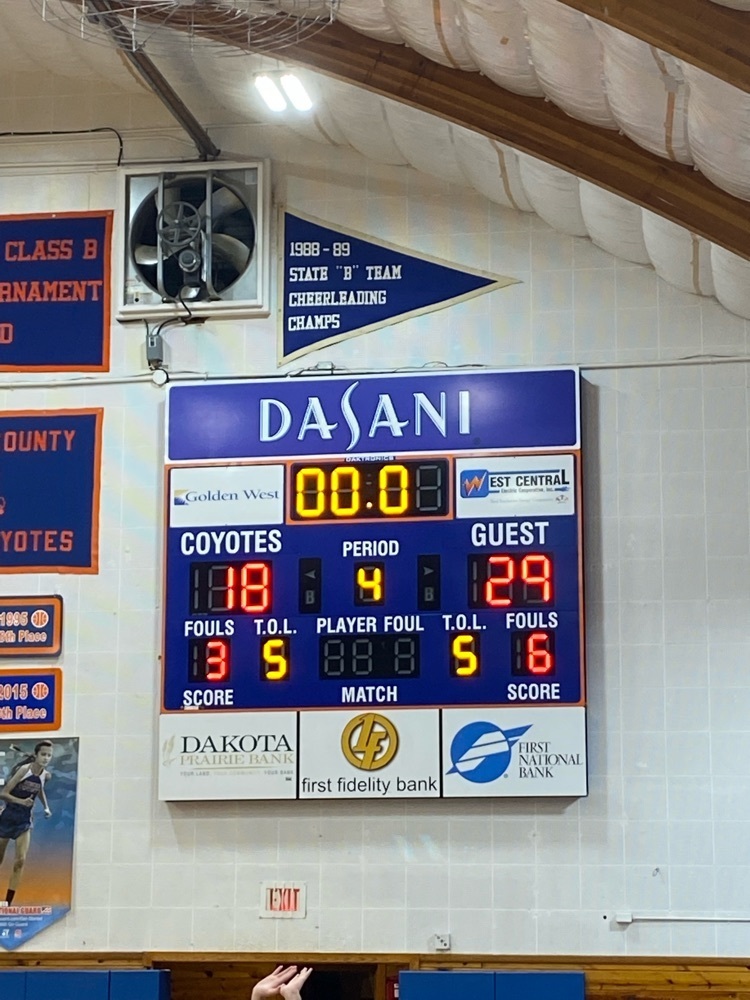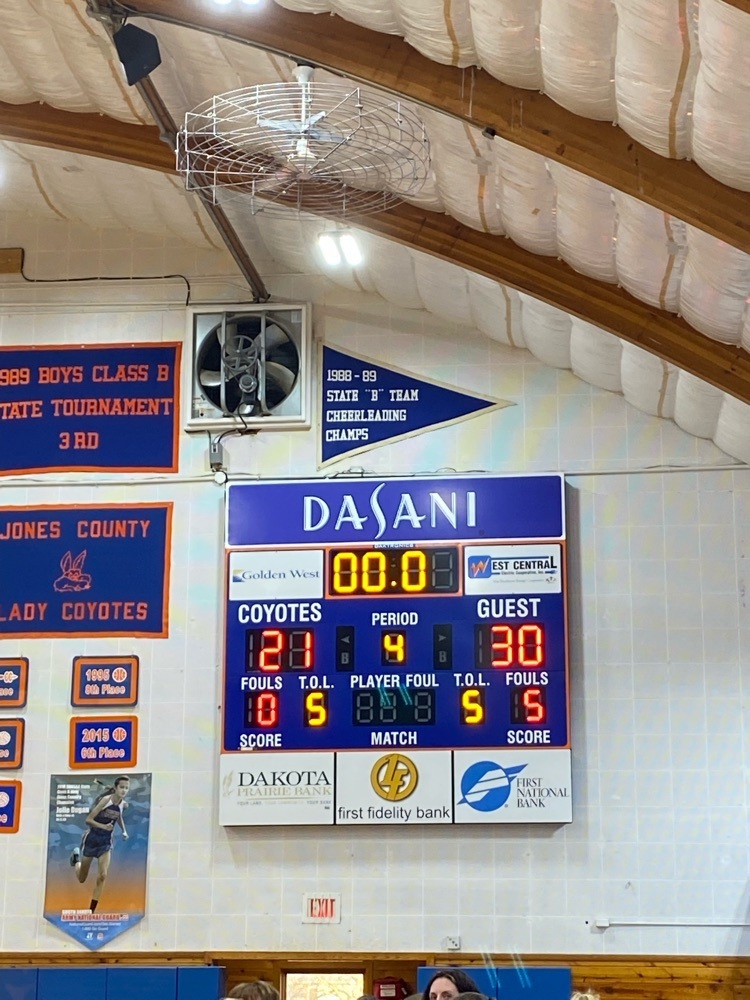 Reminder to a Schedule Change- MSGB will play tonight at 4 in Jones County. 2 Games. B game followed by A game.
MSGB in St. Joe's Tonight. C Team won 45-20 A/B Team won 35-19 Girls play tomorrow in JC at 4. A and B Game only.
Monday Nov 15th- MS Girls Basketball will play @ St. Joe's. 2 Games- C game starts at 4:30, followed by A/B (mixed)game. Message from St Joe's - We are asking that visitors/spectators mask during the basketball games. Thanks in advance for supporting this with us.

Follow this link to todays Veteran's Day Program.
https://www.youtube.com/watch?v=dSzHnzm4PQk
Have a great Veteran's Day and from the Lyman School District thank you to all of those who served in our United States Military.
Just a reminder there will be no Veterans Day program tomorrow. There will be a link posted to our FB page and live feed tomorrow which includes a 29 min video for anyone to view.
Congrats to our MSGB against St. County tonight. B Team lost 11-12. A Team won 68-8